Our Online 24h Spanish Group Class Elementary A2.2 is an immersive and interactive group course that brings the excitement of learning Spanish directly to you, wherever you are. You will join a dynamic group of learners, guided by experienced and enthusiastic Spanish teachers.
What to Expect:
In this course, you can expect to achieve the following learning objectives:
Conversational Proficiency: Strengthen your ability to engage in more extended and meaningful conversations in Spanish. We'll cover topics such as expressing opinions, discussing experiences, and making plans.
Expanded Vocabulary: Enrich your vocabulary with a broader range of words and phrases used in various contexts. You'll be equipped to communicate effectively in everyday situations and beyond.
Advanced Grammar: Dive deeper into Spanish grammar, learning more complex sentence structures and verb tenses. This will enable you to express yourself with greater accuracy and fluency.
Listening and Comprehension: Sharpen your listening skills through engaging audio materials and dialogues. You'll become more adept at understanding native Spanish speakers.
Reading and Writing: Enhance your reading and writing skills with more extensive texts and writing exercises. This will allow you to express your thoughts more eloquently in written form.
Cultural Awareness: Immerse yourself further into the rich and diverse Spanish-speaking world. Discover the cultural nuances that shape the language and gain a deeper appreciation for its context.
Upon completing this course, you will have advanced to a more confident level of Spanish proficiency, ready to engage in more intricate conversations and delve deeper into the beauty of the Spanish language.
Don't miss this opportunity to broaden your horizons and connect with a global community through language.
Join us now and embark on this exciting language-learning adventure!
SCHEDULE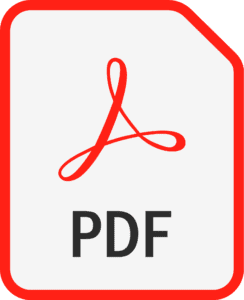 Instructor:
Explore the richness of Spanish traditions and language through the school's captivating storytelling and immersive approach.