Discover our Online 24h Spanish Group Class for Beginner A1.2! At our Spanish Language School, we're excited to present this interactive online course, tailored to meet the needs of beginner learners.
Oour primary goals are to:
1. Lay a strong foundation in fundamental Spanish vocabulary and grammar.
2. Boost your confidence in introducing yourself and engaging in basic conversations.
3. Expand your language proficiency to handle everyday situations with ease.
4. Strengthen listening and comprehension skills through engaging online exercises.
5. Immerse yourself in the rich Spanish culture, making your learning journey enjoyable and culturally enriching.
Enroll today and embark on a seamless language-learning experience from the comfort of your own home!
SCHEDULE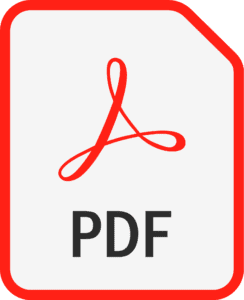 Instructor:
Join the Spanish Language School for interactive lessons filled with fun activities and games that make mastering Spanish in an enjoyable adventure and progress.