This course is specifically designed for learners at the Elementary A2.1 level and aims to provide a solid foundation in the Spanish language.
This is a dynamic and comprehensive group course that offers 24 hours of interactive learning. The classes are conducted entirely online, allowing you to join from the comfort of your home or anywhere with an internet connection. The course is led by our experienced and passionate Spanish teachers who are dedicated to making your learning journey both enjoyable and effective.
What to Expect:
Throughout this course, you can expect to achieve the following learning objectives:
Conversational Skills: Enhance your ability to hold simple conversations in Spanish. We will focus on practical topics such as introducing yourself, talking about your hobbies, making plans, and expressing preferences.
Vocabulary Building: Expand your vocabulary with essential words and phrases related to everyday life, travel, food, and more. By the end of the course, you'll have a strong foundation of vocabulary to express yourself in various situations.
Grammar Essentials: Gain a solid understanding of fundamental Spanish grammar rules. We'll cover topics like verb conjugations, basic sentence structure, and common grammar patterns, helping you construct accurate sentences.
Listening and Comprehension: Sharpen your listening skills through engaging audio materials and exercises. This will enable you to understand spoken Spanish at a beginner's level.
Reading and Writing: Improve your reading and writing abilities in Spanish. You will read simple texts, write short paragraphs, and gradually build confidence in your written communication.
Cultural Insights: Immerse yourself in the rich and diverse Spanish-speaking culture. Our instructors will incorporate cultural elements into the lessons, giving you a deeper appreciation for the language and its contexts.
By the end of the Online 24h Spanish Group Class Elementary A2.1 course, you will have a solid foundation in the Spanish language, empowering you to hold basic conversations, navigate everyday situations, and continue your journey towards becoming a proficient Spanish speaker.
Join us now, and let's embark on this exciting language-learning adventure together!
SCHEDULE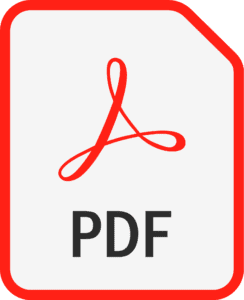 Instructors:
Explore the richness of Spanish traditions and language through the school's captivating storytelling and immersive approach.
Join the Spanish Language School for interactive lessons filled with fun activities and games that make mastering Spanish in an enjoyable adventure and progress.