Our Intermediate B1.2 group course is specially designed for students who have a solid grasp of Spanish fundamentals and are eager to enhance their language skills further. This level focuses on building upon your existing knowledge and developing more advanced communication abilities.
What to expect:
Conversational Proficiency: Practice expressing opinions, discussing current events, and engaging in meaningful conversations with fellow students to improve your fluency and confidence.
Expanded Vocabulary: Enrich your vocabulary with commonly used phrases, colloquial expressions, and specialized terms related to various topics.
Grammar Refinement: Strengthen your understanding of complex grammar structures, enabling you to convey ideas with greater precision and accuracy.
Reading and Listening Comprehension: Explore authentic materials such as articles, podcasts, and videos, enhancing your ability to comprehend and analyze more challenging texts.
Writing Skills: Work on writing essays, emails, and reports, honing your ability to convey information effectively in writing.
Our experienced instructors will guide you through engaging lessons, interactive exercises, and stimulating discussions, ensuring a dynamic learning experience. Additionally, our small group setting fosters an environment of collaboration, allowing you to practice your language skills actively.
By the end of the Intermediate B1.2 course, you'll be well-prepared to navigate various real-life situations in Spanish-speaking environments with increased confidence and cultural understanding.
SCHEDULE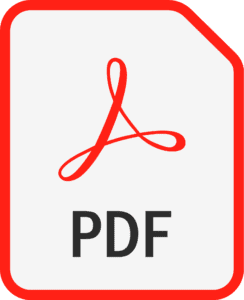 Instructor:
Embark on a language journey with the Spanish Language School, as it opens doors to new cultures and opportunities through Spanish fluency.