Our Intermediate B1.1 group course is tailored for students with a basic understanding of Spanish who are eager to progress to a more confident level of communication. This course focuses on building a solid foundation for language fluency and cultural understanding.
What to expect:
Conversational Development: Enhance your ability to hold discussions, share experiences, and express opinions on familiar topics with ease.
Vocabulary Expansion: Learn new words, phrases, and expressions to enrich your language use and communicate in a more nuanced way.
Grammar Consolidation: Strengthen your grasp of essential grammar concepts, allowing you to construct more complex sentences accurately.
Listening and Reading Comprehension: Engage with various materials, such as dialogues and short texts, to improve your understanding of spoken and written Spanish.
Our experienced teachers create a supportive and interactive learning environment that encourages active participation and fosters language skills development. Through engaging activities and practical exercises, you'll gain confidence in your Spanish abilities, enabling you to navigate everyday situations more comfortably.
By the end of the Intermediate B1.1 course, you'll be well on your way to becoming a proficient Spanish speaker, ready to tackle the challenges of the subsequent B1 levels and beyond.
SCHEDULE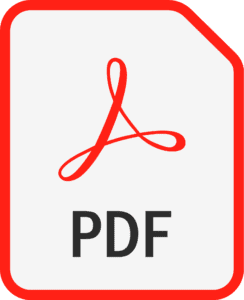 Instructor:
Experience the excitement of learning Spanish with the Spanish Language School, where every class is an inspiring step towards fluency and success.