At our Spanish Language School, we are delighted to introduce this enriching course, tailor-made for beginners to embark on their Spanish language journey.
Course Objectives: In our In-class 24h Spanish Group Class Beginner A1.1, our primary objectives are to help you:
Develop a strong foundation in basic Spanish vocabulary and grammar.
Build confidence in introducing yourself and engaging in simple conversations.
Learn essential phrases and expressions for daily life situations.
Enhance listening and comprehension skills through interactive exercises.
Gain familiarity with Spanish culture and customs, enriching your overall language experience.
Our experienced instructors create a dynamic and supportive learning environment to ensure an enjoyable and effective learning process. Join us today, and let's start this exciting language adventure together!
SCHEDULE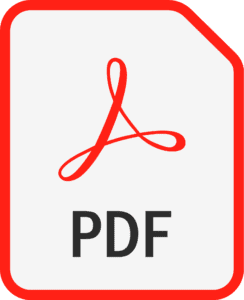 Instructor:
Embark on a language journey with the Spanish Language School, as it opens doors to new cultures and opportunities through Spanish fluency.