Ready to take your Spanish to the next level? Our Intermediate B1.1 course is perfect for building a strong language foundation. Develop conversational skills, expand vocabulary, and gain confidence in real-life scenarios. Join our interactive classes and unlock the world of Spanish fluency!
In the Intermediate B1.1 level, our goal is to help you achieve a solid intermediate proficiency in Spanish. By the end of the course, you will be able to engage in conversations on familiar topics, express opinions, narrate experiences, and comprehend more complex texts. You will also learn to use past, present, and future verb tenses accurately, as well as improve your listening and reading comprehension.
Through interactive exercises, cultural insights, and collaborative learning, you'll gain the necessary language tools to navigate various social and practical situations in Spanish-speaking environments. Join us on this exciting journey of language discovery and cultural immersion.
SCHEDULE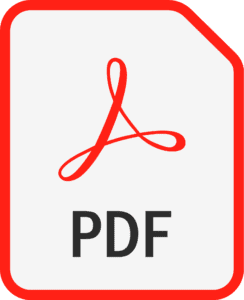 Instructor:
Embark on a language journey with the Spanish Language School, as it opens doors to new cultures and opportunities through Spanish fluency.