This immersive group class is designed to lay a strong foundation for your Spanish language journey, providing you with essential skills for everyday interactions.
In the Intermediate A2.1 level, our goal is to help you achieve a confident elementary proficiency in Spanish. By the end of the course, you will be able to engage in basic conversations, ask and answer simple questions, and express your preferences and interests.
Through in-person, interactive sessions, engaging activities, and authentic materials, you'll develop essential grammar structures, improve your listening and speaking skills, and expand your vocabulary. Our experienced instructors will guide you in a supportive environment, encouraging you to actively use the language in various real-life scenarios.
Join us for this dynamic in-class experience and lay the groundwork for effective communication in Spanish-speaking environments.
SCHEDULE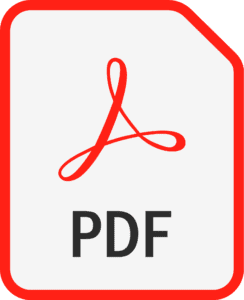 Instructor:
Embark on a language journey with the Spanish Language School, as it opens doors to new cultures and opportunities through Spanish fluency.