Our Intermediate A2.2 course is designed to enhance your language skills and build a stronger foundation for effective communication.
In the Intermediate A2.2 level, we aim to help you achieve a more confident intermediate proficiency in Spanish. By the end of the course, you will be able to hold conversations on familiar topics, ask and answer questions about daily activities, describe experiences, and express opinions.
Through interactive lessons, practical exercises, and cultural insights, you'll improve your grammar, expand your vocabulary, and further develop your listening and speaking skills.
Join our group classes and immerse yourself in the beauty of the Spanish language and culture.
SCHEDULE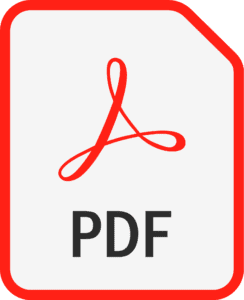 Instructor:
Embark on a language journey with the Spanish Language School, as it opens doors to new cultures and opportunities through Spanish fluency.